Easy Art Sub Lessons for Back to School
Back to School time. What an awkward time to be absent from your classroom. Here are some posts that would make great art sub plans. They are easy enough for a sub to teach and interesting enough to engage your kids. Click on the links to find out more about these fun and easy lessons.
Kindergarten and Preschool Art Lesson Plan
by ME! Jan @
Art Sub Lessons blog
Free Art Sub Lesson - Lines, Lines and More Lines
by ME! Jan @
Art Sub Lessons blog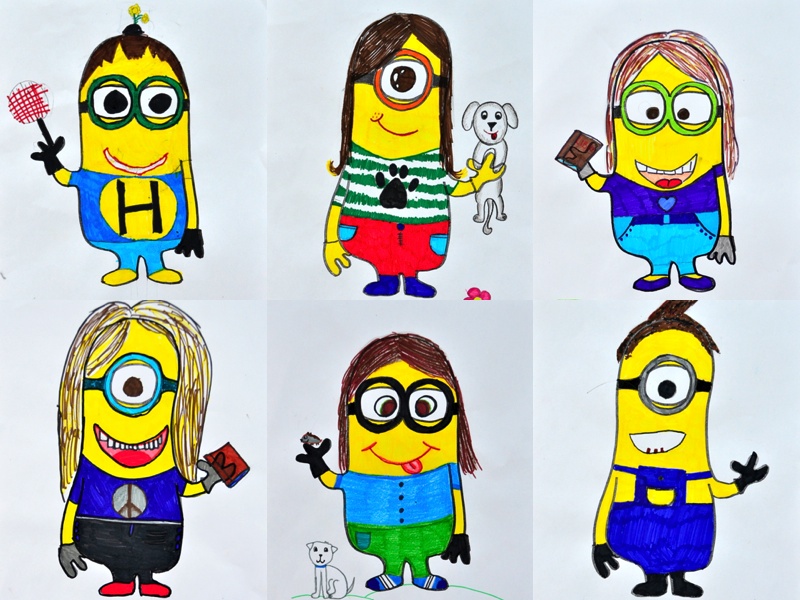 Minions
by
Miriam at Arte a Scuola
Collaborative Creatures
by
Katie Weymouth
at Briargrove Elementary Art Page
Dot Day
by
Ms. O'Hanley at
Tales from the Traveling Art Teacher
Leave a comment below if you know of more great ideas for kids for back to school art.